From starting out on the Thames, Harry quickly realised what he wanted to do was take Goodwin to the perfect pirate cove and jump into some crystal-clear water. He thought to himself, 'could I get there from London, how far could I go, what if I camped and just kept going'.
Harry started with a second-hand Dragonfly 5 bought from eBay, and just kept upgrading with Raymarine ever since. The Dragonfly is still being used by a friend in a rib on the Thames and today Harry is using the latest Quantum radar with an Axiom chartplotter and the latest 4G router.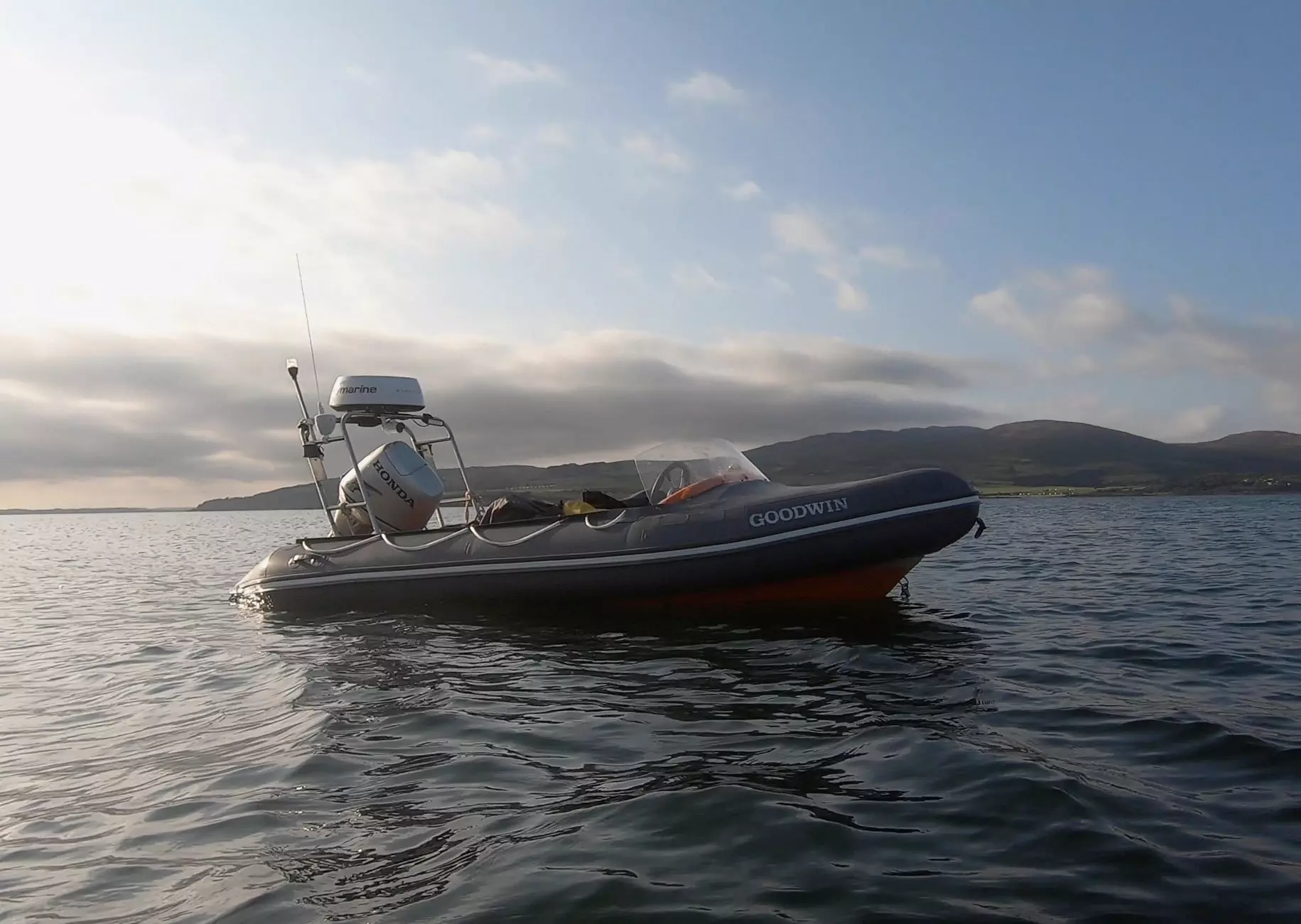 Goodwin is a 1977 Searider SR4. A very early and very small rigid hull inflatable boat made by Avon. It spent a lot of its life in Dartford on the river Thames as the Harbour master's run-around. Ben, who ran the big Lightship recording studio next to Harrys workshop, bought the boat from the Harbour Master to have on the back of the ship, with the promise that he would remove the Harbour Master lettering from down the side.
As fortune has it, Ben didn't have it for long and wanted to get rid of it as it had nonstop engine problems. Harry eventually managed to convince Ben that he was the right person to take on such a craft and in an exchange of man hours and the removal of a lot of expanding foam from Ben's boat, became the proud owner.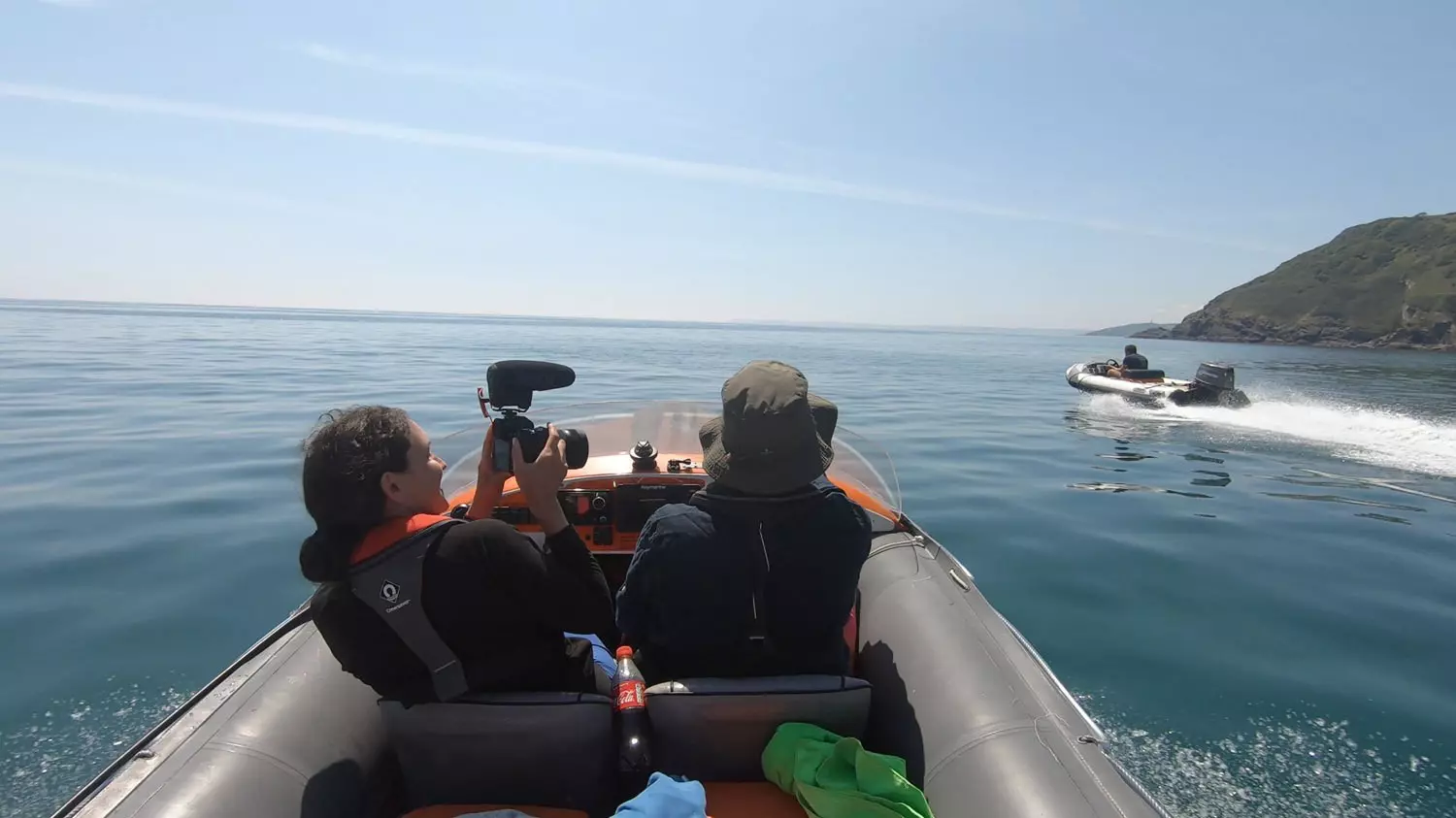 Harry is a video director by day, working in commercials. He grew up building and flying radio-controlled planes so drones were always something he wanted to get into. They have since become a big part of the YouTube videos.
We asked Harry what the best bit about being a Raymarine Ambassador is - 'I am a lover of gadgets'. Harry wants Goodwin to be the most well-equipped 4m boat in the world. He thinks he may already be there but is keen to see what else he can add. After going through some thick fog in the western highlands recently he was sold on the idea of radar and AIS - 'It was so brilliant to know we had everything we needed to navigate our way through minimal visibility'.
Harry is keen to keep travelling with Goodwin and won't be putting his feet up any time soon!