Raymarine is proud to celebrate its rich heritage as a brand deeply rooted in sailing. With a history spanning decades, we have been at the forefront of sailing technology, pushing boundaries and empowering sailors worldwide.
Since its inception, Raymarine has been driven by a passion for the sea and a relentless pursuit of innovation. From the earliest days of marine electronics, we have consistently revolutionised the industry, setting new standards and transforming the way sailors navigate, communicate, and experience the open waters.
Raymarine's legacy of breakthrough technologies is a testament to an unwavering dedication to advancing sailing capabilities. From the introduction of the first integrated chartplotter to the development of advanced radar systems and being the first company to develop and launch multifunction displays, Raymarine has consistently pushed the boundaries of what is possible in marine electronics.
Over the years, we have forged strong connections with sailors of all backgrounds, from weekend cruisers to professional racers. Our commitment to excellence and reliability has earned the trust of countless sailors, who rely on Raymarine products to navigate with confidence and tackle the challenges of the ever-changing marine environment.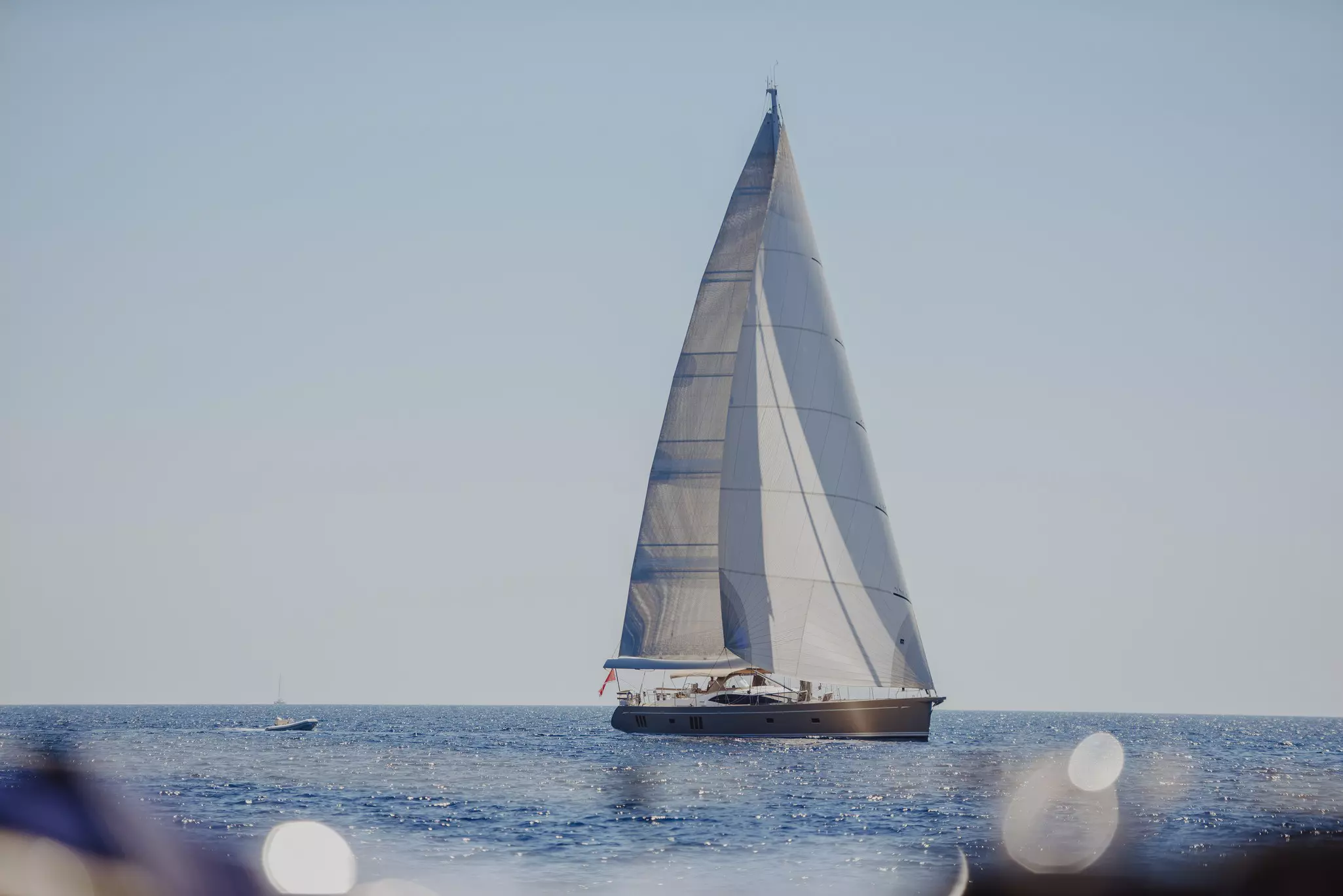 Raymarine's passion for sailing extends beyond the boundaries of technology. The brand has proudly sponsored and supported numerous prestigious sailing events, races, and championships worldwide. From IMOCA 60 sailors competing in the Vendee Globe, the Volvo Ocean Race, to renowned regattas such as Cowes Week, Raymarine's commitment to the sport of sailing has been unwavering.
As Raymarine continues to evolve and innovate, this dedication remains as steadfast as ever. With each new product release, we strive to empower sailors with the tools they need to navigate safely, communicate seamlessly, and unlock the full potential of their adventures on the water.
Today, as we reflect on our heritage, we are driven by a spirit of innovation and a love for sailing. With an unwavering commitment to providing cutting-edge technology and unparalleled support, Raymarine continues to shape the future of marine electronics and inspire sailors around the globe.
To learn more about some of the passionate sailors that work for Raymarine you can read more here.