Fareham, UK - July 2022 - We are pleased to announce the availability of new Imray digital charts for Axiom chartplotters. This new release of Imray digital charts is updated and designed specifically for Axiom's LightHouse 4 operating system, providing boaters with Imray's award-winning raster cartography. Imray charts on Axiom, zoom, and pan quickly, making exploring and navigating with Imray charts informative and easy to use.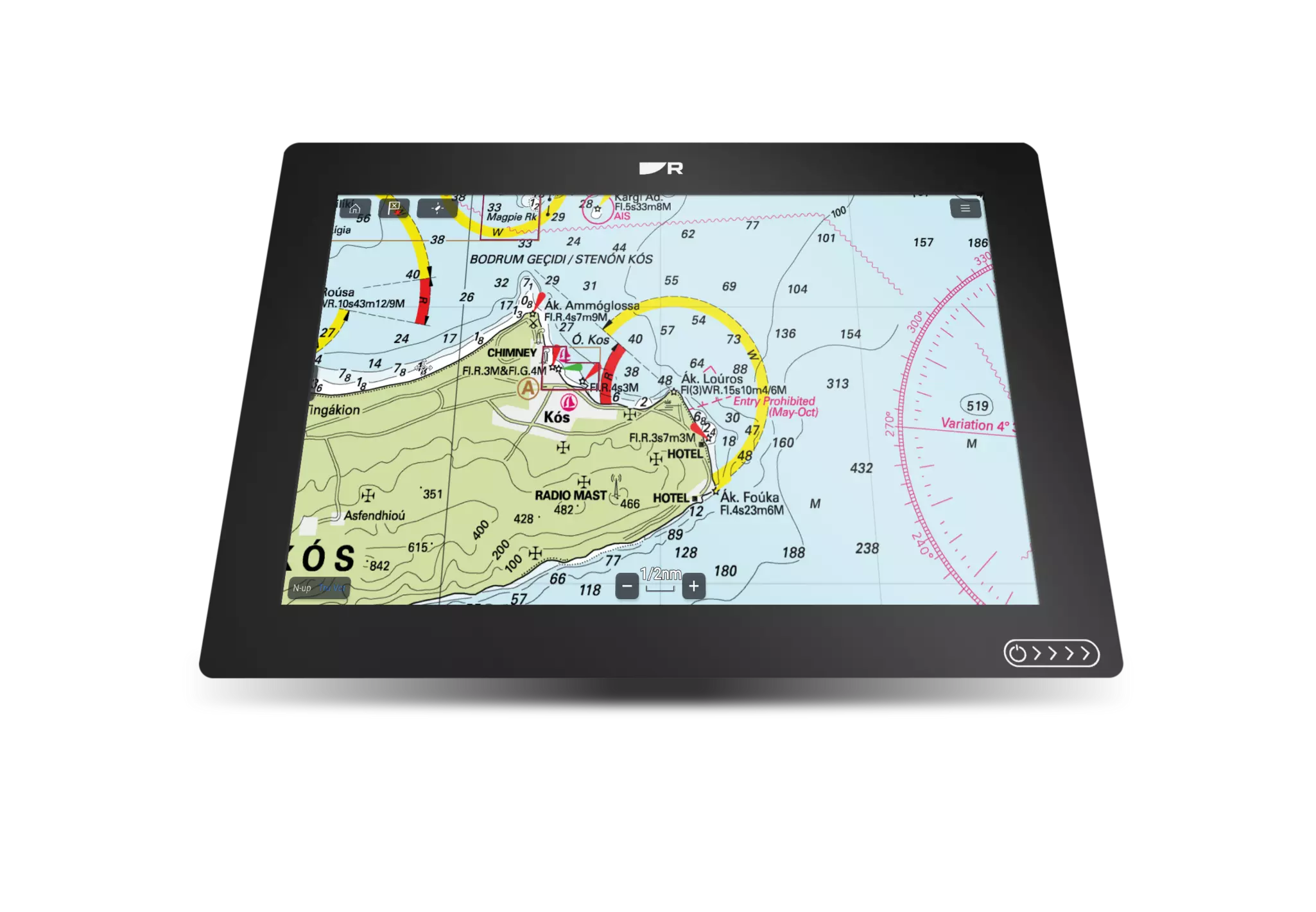 Published in England, Imray charts are based on the latest licensed Hydrographic Official surveys alongside unique information sourced from Imray's network of experts, local sources, and experienced mariners. The charts are also carefully edited and are specifically designed for the navigation needs of the leisure sailor.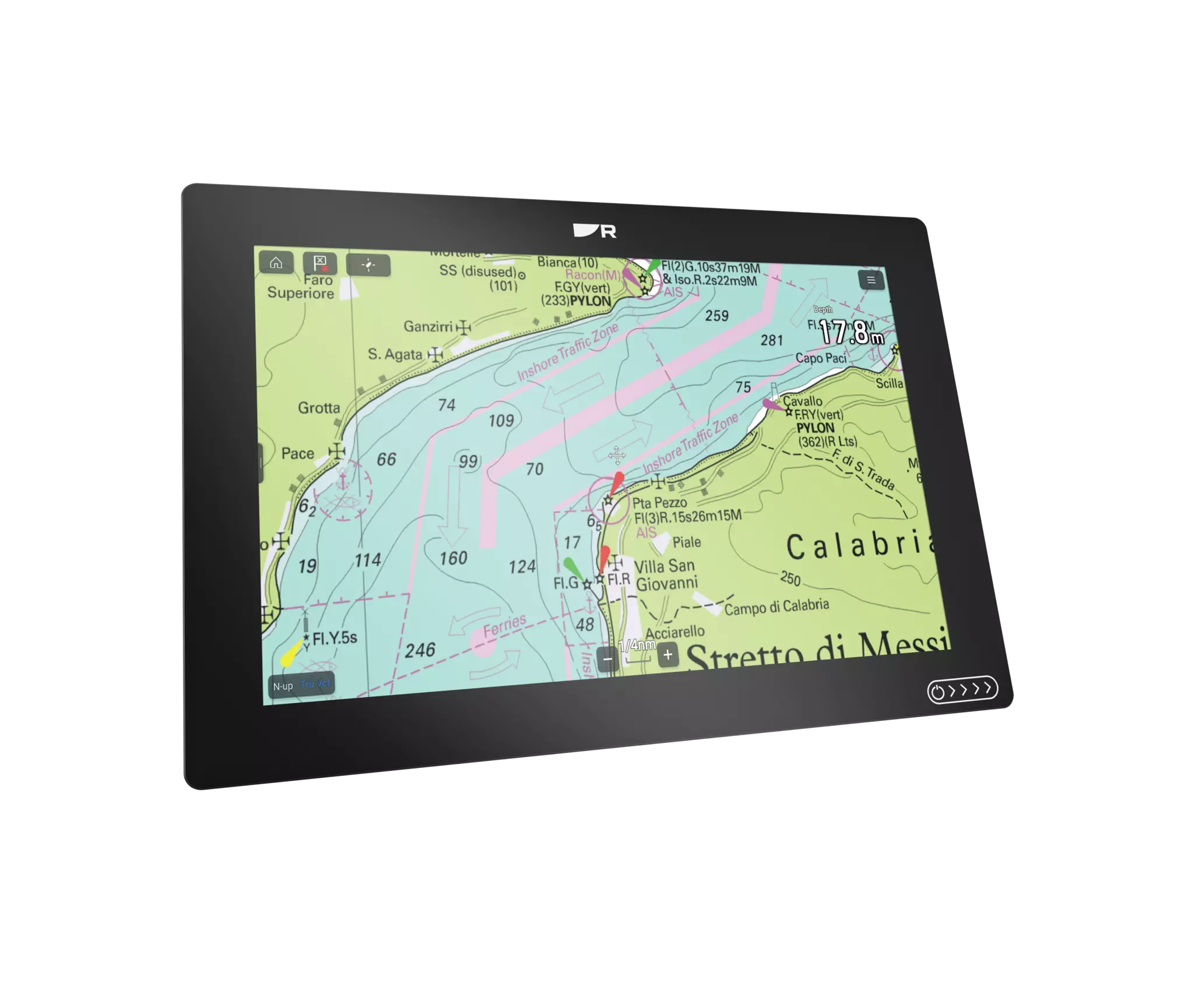 Supplied as a microSD card, Imray Digital Charts use information-rich raster images corresponding precisely to the equivalent Imray paper charts. Leisure sailors will appreciate Imray's familiar paper chart colours, and professional mariners can navigate confidently with IMO-approved symbology. Each digital chart pack is georeferenced and quilted to zoom and pan smoothly across the different charts for each area. Imray's acclaimed large-scale harbour plans, also found on the paper charts, usefully provide all necessary information in one place.
Raymarine Axiom users can take advantage of new Imray charts by upgrading their Axiom display to the latest LightHouse 4 operating system release.
Imray Digital Charts are available from Imray and their network of stockists. To learn more about Imray and Imray Digital Chart Packs for Raymarine, please visit imray.com