Confidence to Return Safely
The U.S. Coast Guard was on a mission to find a marine electronics supplier that was dependable, rugged and willing to deliver customizable solutions for its search and rescue operations.
The choice was clear. The choice was Raymarine.
Under its Scalable Integrated Navigation Systems 2 (SINS-2) program, we provide the U.S. Coast Guard with standard fit marine electronics systems on over 2,000 U.S. Coast Guard vessels, ranging from small, fast-response boats to the largest offshore cutters.
These systems include chartplotter displays, radars, sonars, remote instruments and Automatic Identification System (AIS) transponders that stand up to the harshest on-the-water conditions.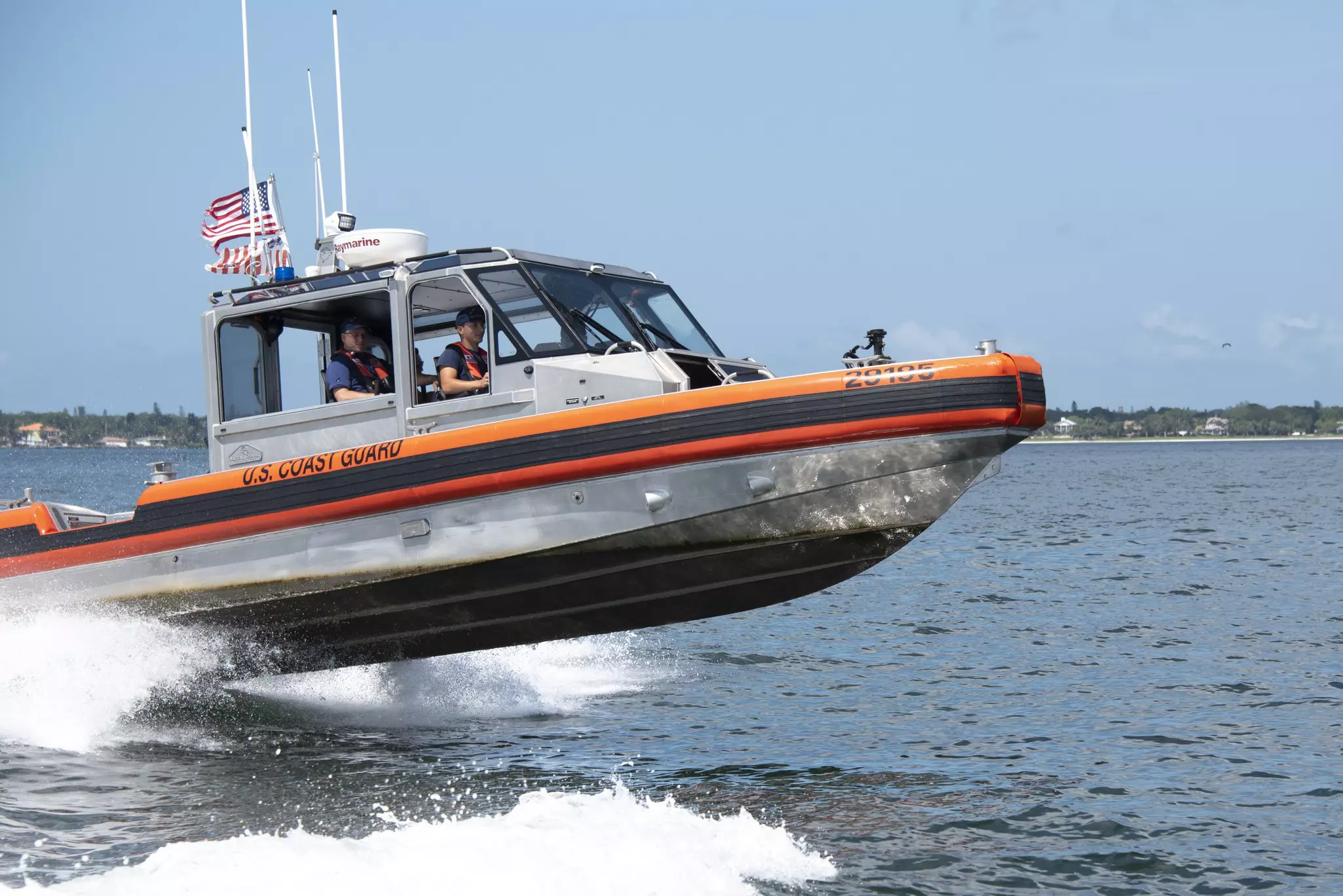 To support the U.S. Coast Guard's search and rescue mission, our LightHouse operating system offers pre-programmed SAR (search and rescue) patterns, allowing the U.S. Coast Guard to more effectively execute coordinated multi-vessel SAR operations. The LightHouse based SINS-2 system also features advanced graphical target intercept tools and encrypted communications designed to increase safety, ensure situational awareness and enhance mission success rates.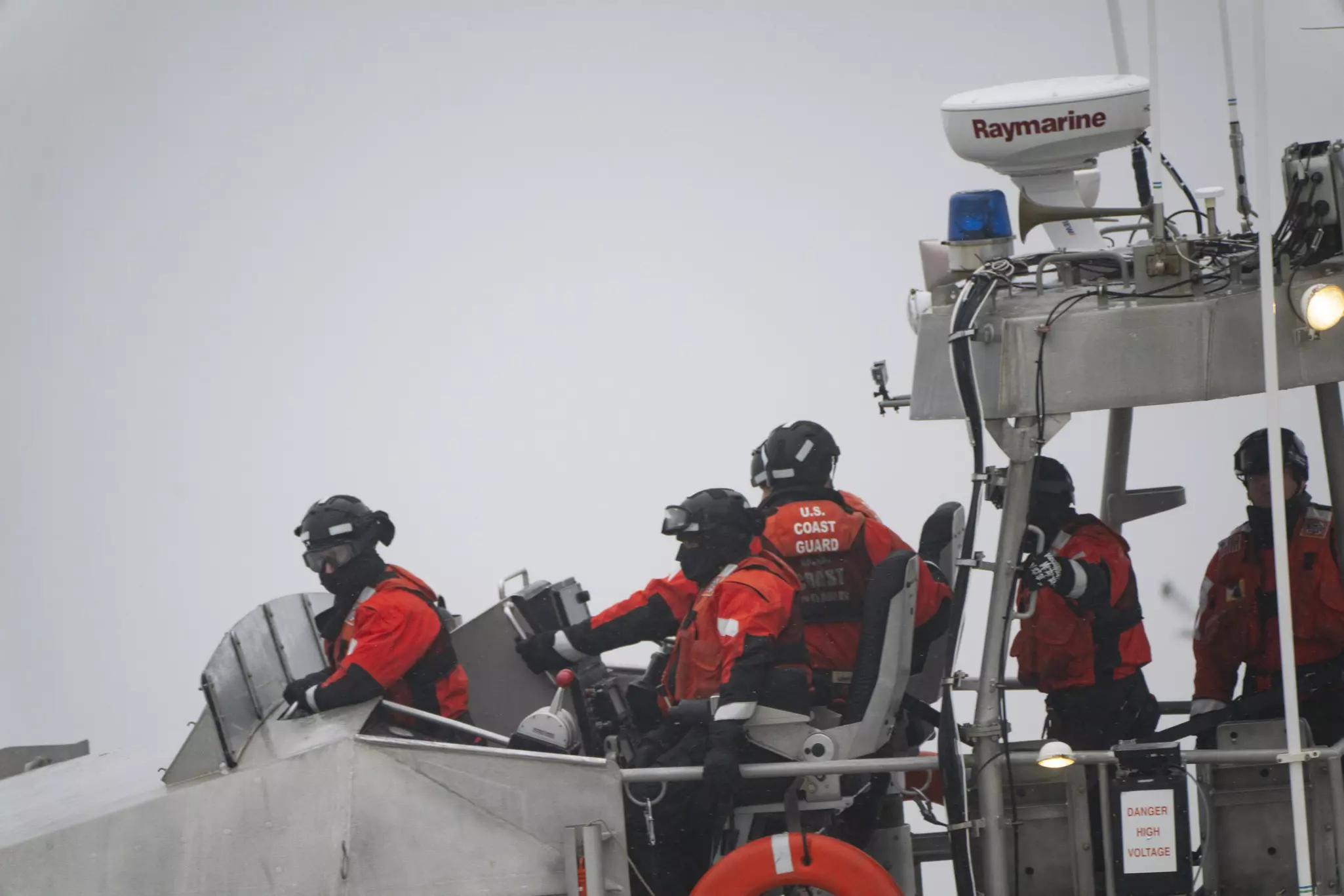 Our technology is trusted by heroes with the hardest jobs, in the toughest conditions.
Leave doubt in your wake.