An introduction to Raymarine Sonar Technologies
Raymarine offers a wide array of sonar technologies for all types of boating and fishing. Axiom and Axiom Pro are available with built-in RealVision 3D sonar that offers amazing performance and easy installation. Axiom, eS and gS-Series multifunction displays can also be expanded with add-on sonar modules to support deep water coastal and offshore fishing. No matter where you boat or fish, Raymarine's sonar lineup has you covered.
In this video, we take you through each of the Raymarine Axiom sonar channels and illustrate the benefits of conventional CHIRP, DownVision, SideVision, and RealVision 3D
RealVision™ 3D Sonar
Available on Axiom and Axiom Pro, RealVision 3D give anglers the ability to see what's below, behind, and to the sides of the boat, all at once and in three-dimensions. With blazing quad-core processor and gyro stabilised transducer technology RealVision 3D displays the entire underwater world—including structure, cover, fish and forage in stunning detail. Pan, tilt, and zoom the 3D image to examine from any angle.
You can even pause and rewind the sonar history to take a closer look or drop waypoint. Activate the GPS Trails feature and RealVision 3D uses GPS positing to construct the most accurate 3D model of the underwater world, in real-time.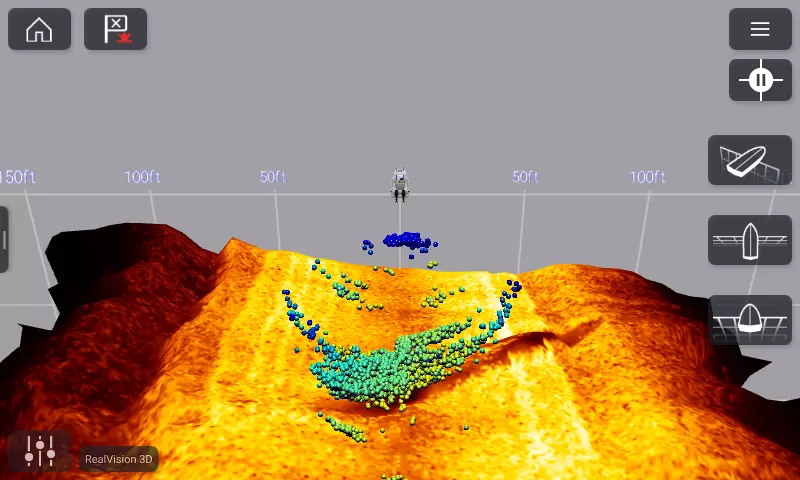 DownVision™ Sonar
Available on CP100, Axiom, Axiom Pro and Dragonfly products, CHIRP DownVision delivers a photo-like view of the world beneath your boat, allowing you to image bottom structure with amazing detail and simultaneously target fish.
Photo-like images of bottom structure with CHIRP DownVision
Dual-channel; view high resolution CHIRP DownVision structure images and target fish with CHIRP sonar at the same time
Perfectly matched dual-beam CHIRP transducers available in transom mount, plastic and bronze thru-hull configuration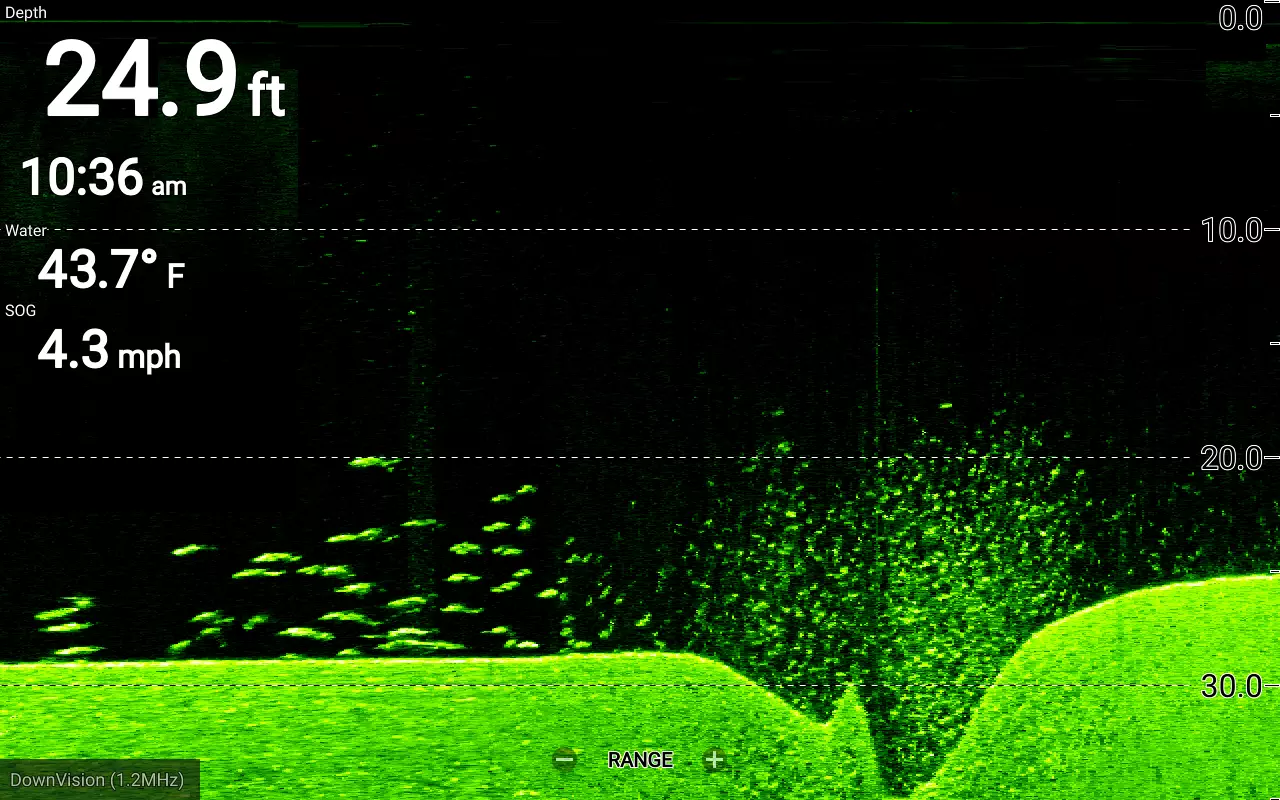 SideVision™ Sonar
Available on the CP200, Axiom and Axiom Pro, SideVision™ Sonar expands your underwater horizon with crystal-clear, bank-to-bank displays of fish, bait and underwater structure. Engineered with the same CHIRP sonar technology as Raymarine's award winning DownVision, SideVision uses advanced CHIRP signal processing technology to let you see further, see more clearly, and detect more fish than traditional side scanning sonars.
Raymarine CHIRP signal processing delivers high resolution and excellent long range performance. Identify objects and see fish even further, out to 183m (600 ft.) on each side.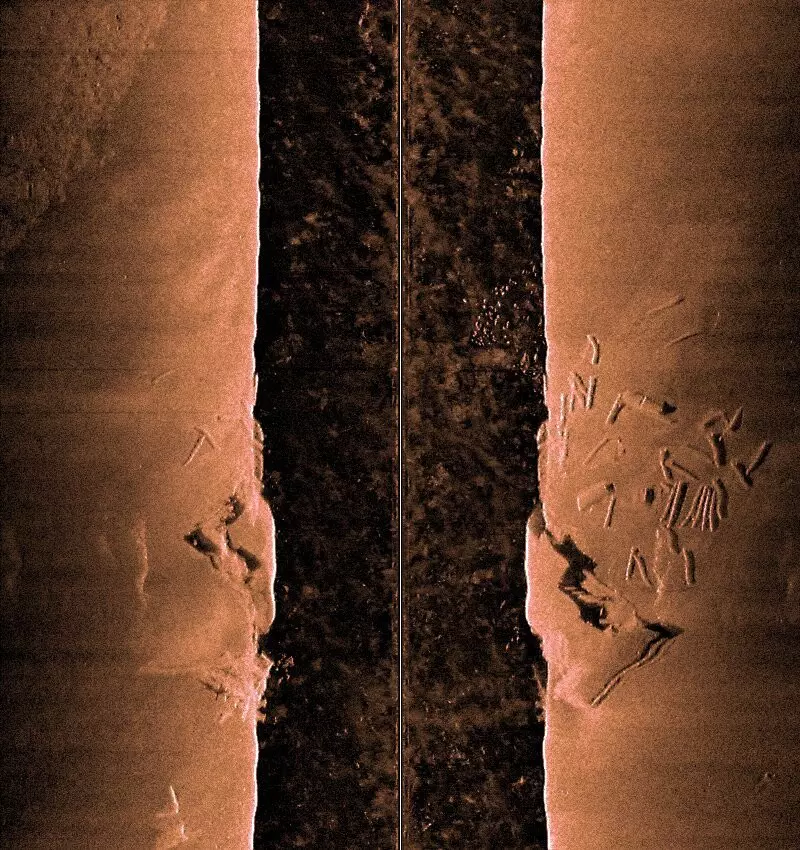 Digital / CHIRP Sonar
Available on the CP370, Axiom and Axiom Pro, Digital Sonar delivers exceptional clarity, sharper fish targets, and automatic operation using Raymarine's next-generation ClearPulse™ digital sonar processing. Digital Sonar operates at 200kHz for inshore and 50kHz for offshore-fishing. ClearPulse™ signal processing intelligently manages the sonar parameters in all conditions so anglers can spend more time fishing and less time adjusting the sonar.
With 10 times the resolution of ordinary sonars the Raymarine wide spectrum CHIRP sonar delivers sharper, more defined fish targets and automatically filters out unwanted noise so you never miss the action below.