Ari comes from Kokkola, Finland which can rightly be called the cradle of Finnish boatbuilding. World-famous sailing and motor boats are still built there today.
Ari started sailing at the age of 12. The 17-year-old Ari's hobby was given a further boost when he met Harry Harkimo. Harkimo had participated in the BOC Challange Race single-handed race and was now on a promotional tour with his Swan 50 sailboat in Kokkola.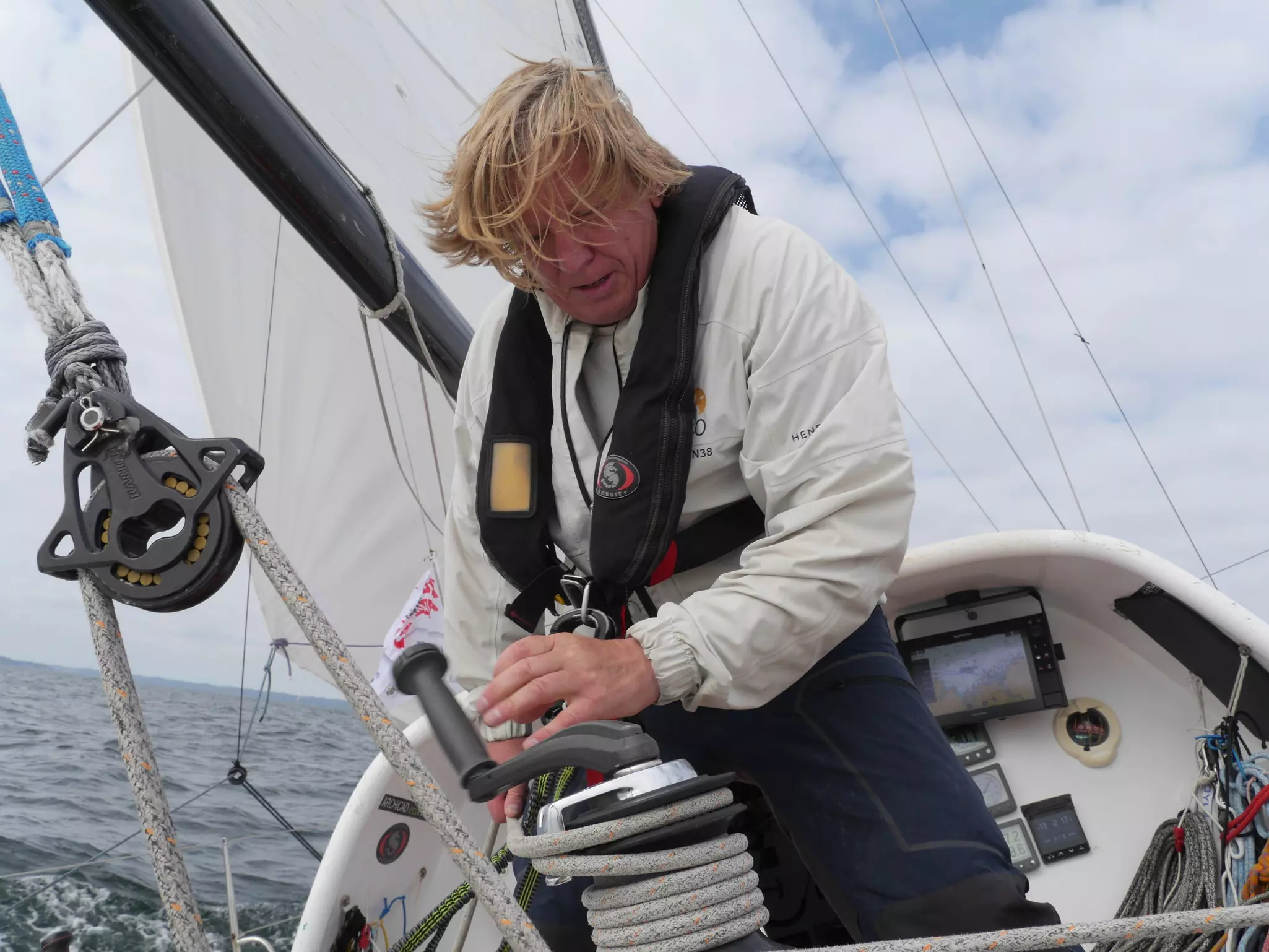 To The World
After winning five Finnish Championships in dinghy racing and the Finnish Open Ocean Sailing Championship, Ari's sights were set on the 2015 Global Ocean Race. He had bought his Class 40 boat 'Fuji' in 2014 to take part in that race, but at the time the race was cancelled. Since then, Fuji has been a familiar sight in many different races in Europe, several Fastnet races, British and Irish circumnavigations, etc.
Today, Ari has decades of experience in several countries, especially in French and English waters. In addition to single sailing competitions, Ari has skippered crews in competitions and acted as a coach.
Fuji
This Class 40 sailboat was built in 2007 and with this 40' boat Ari will now go on to compete in the Global Solo Challenge in 2023. Fuji is designed and built to be a robust boat for such competitions. The sail area is 115 m²/headwind and 280 m²/tailwind.
Electronics On-Board
The upgrade of Fuji's navigation electronics is in its final stages. The new products are conveniently connected to the equipment and sensors that remain on board using various converters. SeaTalkNG and RayNet networks are easy to install and can be expanded to meet additional needs. Data transfer over these networks is fast, which is important to Ari.
The final configuration will include two Axiom+ displays, RMK-10 keyboard, Quantum Doppler radar, Evolution EV-400 autopilot with working units, ST2000+ surface pilot, Wireless wind system with remote control and Micro-Talk router, AIS700, iTC-5 converter, several i70s displays and YachtSense Link router.
To quote Ari: "Raymarine equipment is very durable and is famous for it. Fuji's original Raymarine electronics from 2007 still work perfectly. Even as a computer professional, I still like to keep computer systems as simple as possible and with Raymarine you hardly need a manual. Installation is plug and play."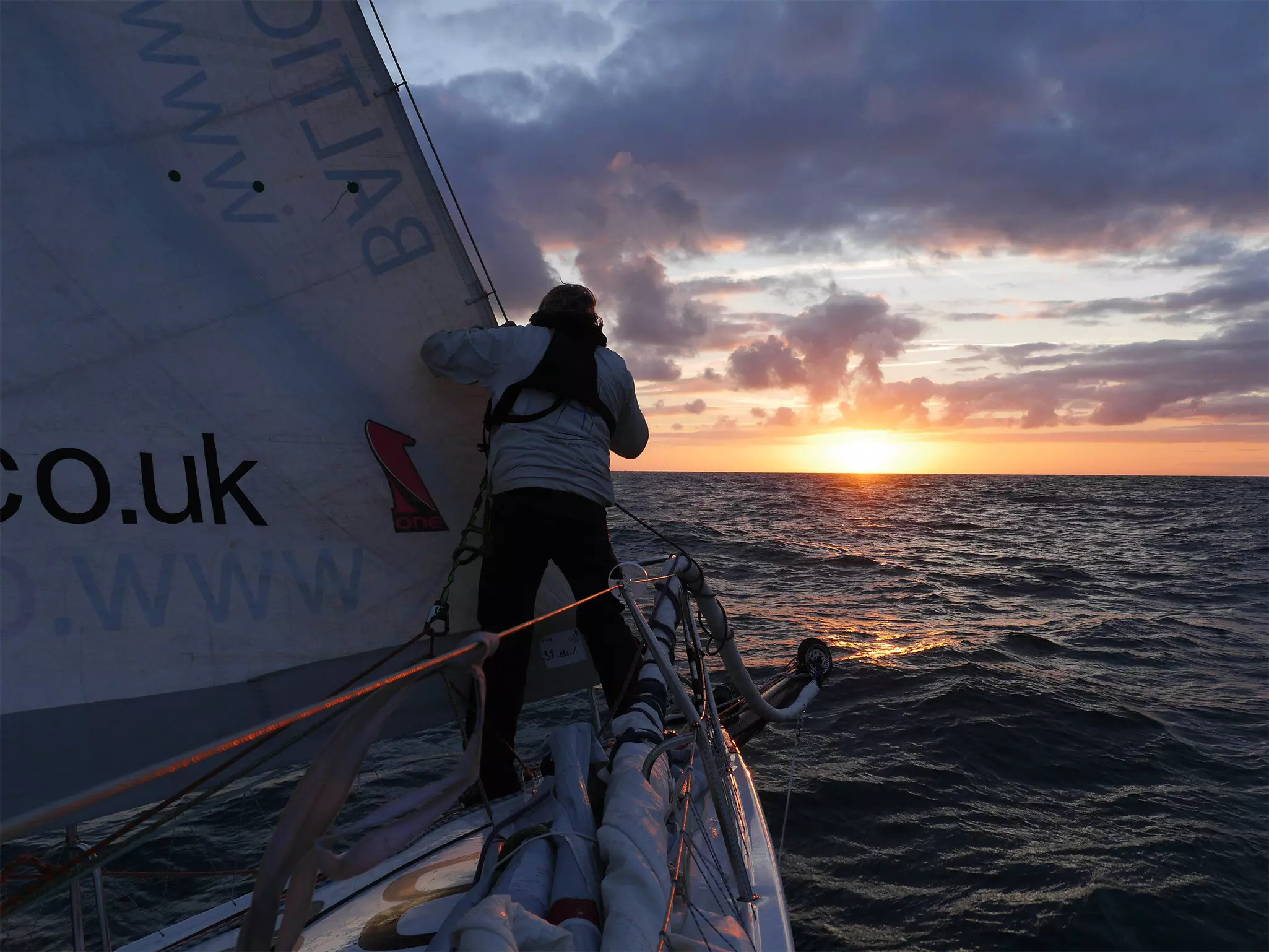 ZEROchallange
Ari's lifestyle project ZEROchallange is strongly linked to carbon-free architecture and the circular economy, which is also supported by his work as a trainer and expert in eco-efficient architecture and futurology.
One of the objectives of the Global Solo Challenge is to run the race in a carbon-free way using only renewable energy.