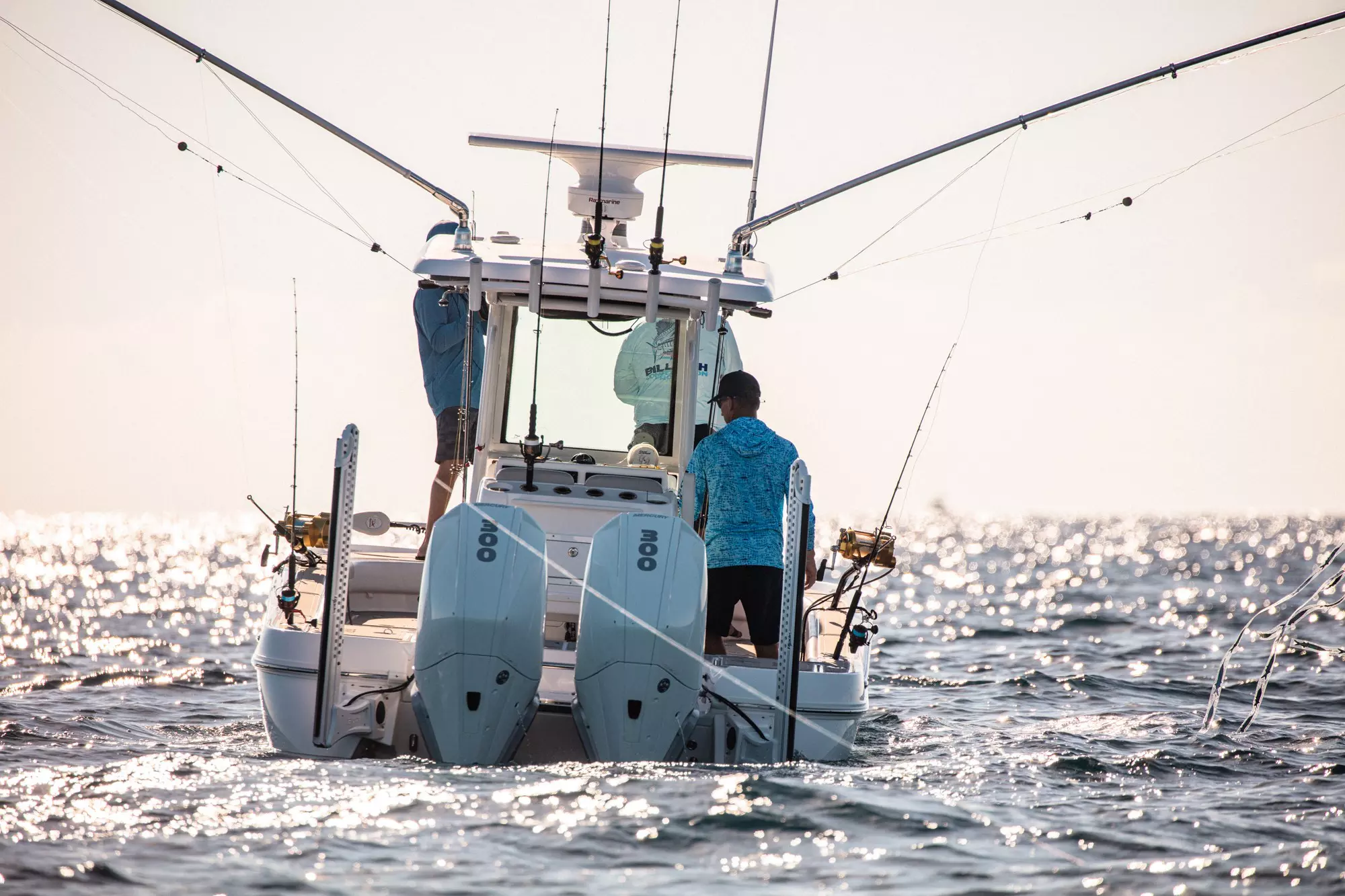 "Ease of use – that's really what I love the most about Raymarine." – George Gozdz
Stress to Stardom
Things weren't always easy for Captain Gozdz. This former emergency room nurse spent 15 years in a high-stress medical career before making his lifelong hobby a full-time job. He spent his downtime away from the hospital on the water, and today, it's that passion for fishing that has given him a new lease on life.
In 2004, George decided to trade medicine for his United States Coast Guard master's license to start a business as a saltwater fishing guide. In no time, he developed a reputation for always being able to find the fish, which, in turn, led to invitations to guest host popular fishing shows. In 2010, Captain George became the regular host for "Reel Time Florida Sportsman." Today, he hosts "Unfathomed," a TV series delivering a unique combination of fishing instruction, nature conservation and education.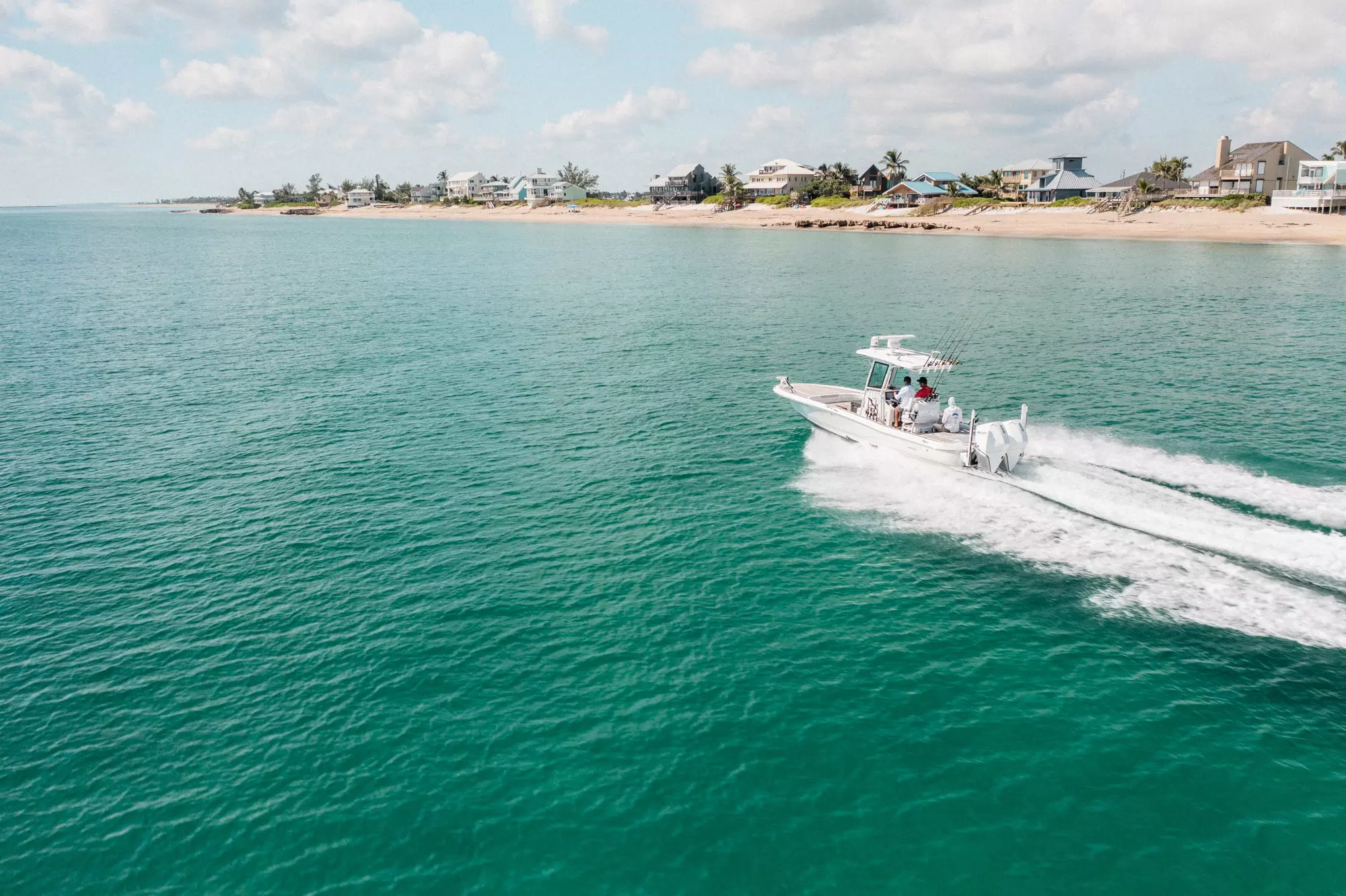 Hometown Advantage
When Captain George Gozdz isn't filming for his television show, you'll find him guiding on the Indian River Lagoon and St. Lucie River system. This 50-year-old Florida native spent all but five months of his life in the Sunshine State. His vast knowledge of the game fish of the Indian River Lagoon comes from thousands of hours spent on the waterway he calls home.
Legendary in these parts for his fishfinding ability, Captain Gozdz has caught some of the largest game fish ever fought in these waters. He regularly puts visitors on the "fish of their lives" and his witty personality puts both the beginning fisherman and the most seasoned angler at ease. His love of Indian River Lagoon and its game fish is infectious.
Signs of Flight
George outfits his Caymus 28HP twin-powered boat with three different transducers and a range of Raymarine electronics, including a FLIR thermal camera and other navigation equipment, to safely and confidently locate his catch. When he's heading out to far-flung waters, like the Bahamas, Captain George raves about his Cyclone Pro radar from Raymarine because the radar "has the capability and the power to find birds at far distances, and when we're hunting tuna, we're looking for birds… without finding the birds, you're not finding the fish." George knows how to follow the signs – from his own path to success to the ones on the sea.