Raymarine, global leaders in high-performance marine electronics for the recreational boating, marine first responder, and law enforcement markets, announced today the growing momentum of its partnership with autonomous boat navigation provider Avikus, with several major boatbuilders having agreed to integrate Raymarine x Avikus NeuBoat Dock technology into their next model year.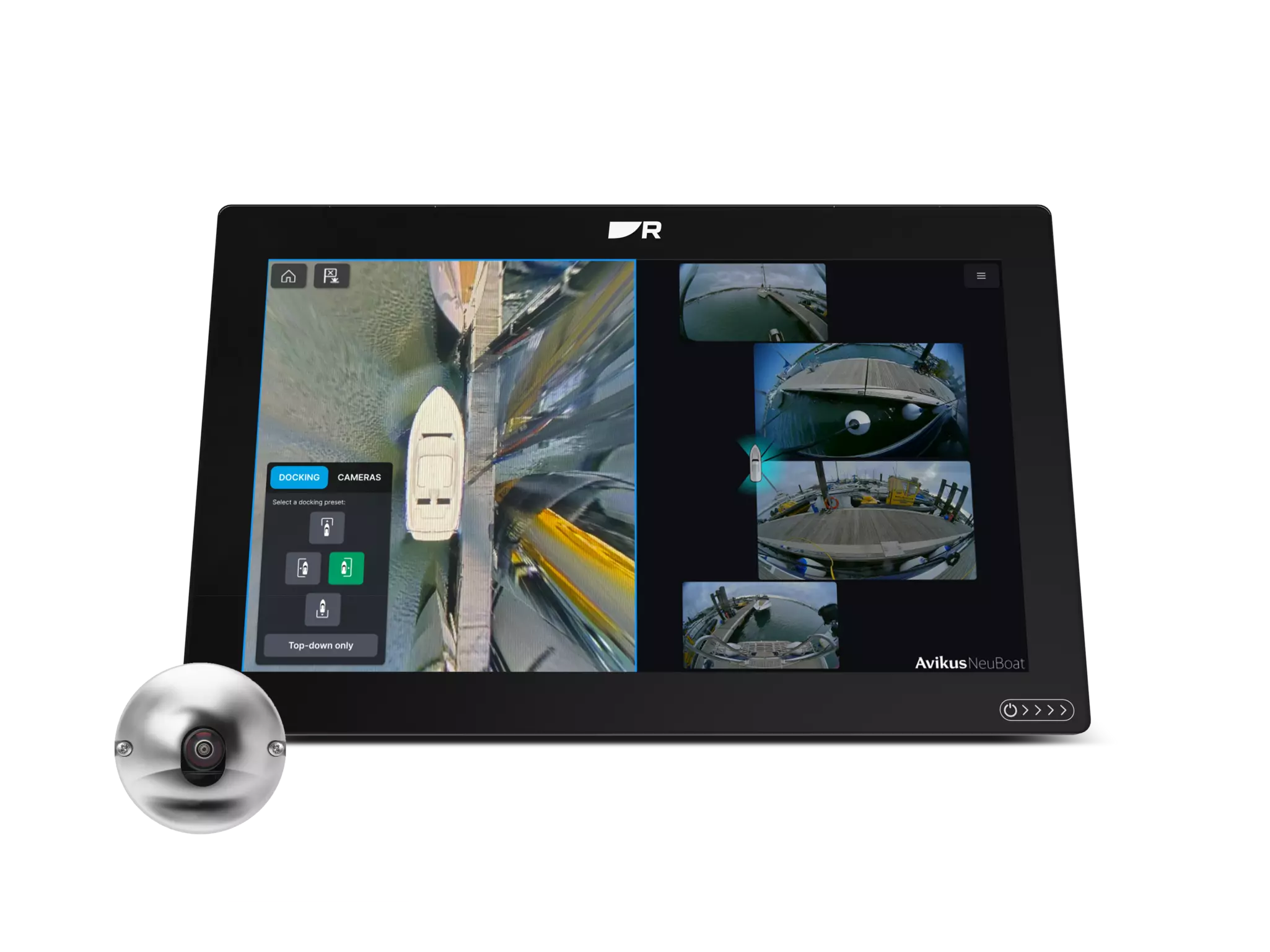 Raymarine and Avikus will unveil NeuBoat Dock at the Cannes Yachting Festival, where several leading boatbuilder brands will display the technology on their new models that debut there. Additionally, the companies will offer in-water demonstrations at the International Boatbuilders Exhibition in Tampa, Florida.
"We're really excited about the prospect of sharing our revolutionary technology with the rest of the marine industry," said Gregoire Outters, General Manager – Raymarine, UK. "The boatbuilders who have signed on are just the beginning, the technological union between Raymarine and Avikus is going to usher in a new age of boating for the entire recreational industry. We couldn't be prouder of our collaboration with the Avikus team."
NeuBoat Dock consists of an innovative six-camera system, which is based on Avikus's advanced autonomous vessel technology. It provides a 360-degree bird's-eye view of the vessel through an Axiom chartplotter to assist in tight-quarters maneuvering and docking. The system is also easy for boatbuilders to incorporate, as calibration is simple and can be performed dockside by the OEM with the option of Raymarine's team assisting remotely.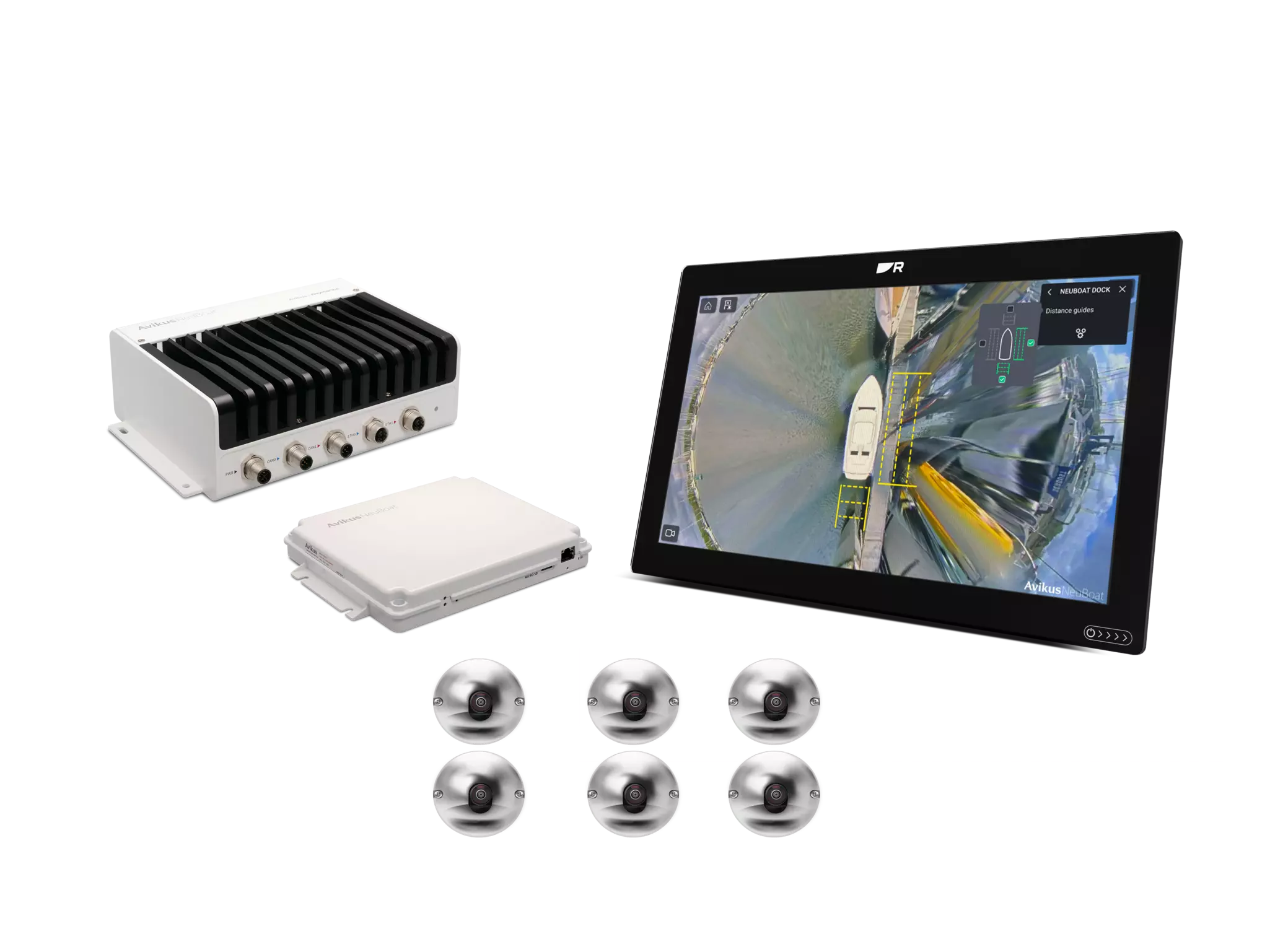 With the proven commercial expertise of Avikus and its position as the most advanced autonomous leisure boat technology in the world, combined with Raymarine's world-leading expertise in marine electronics and navigation equipment, the two companies expect that more boatbuilders will integrate NeuBoat Dock into their products in the coming months and years.
The partnership between Raymarine and Avikus began at the 2022 Fort Lauderdale International Boat Show, when Avikus first demonstrated its NeuBoat technology and the two companies signed a Memorandum of Understanding (MoU) that outlined cooperation on the integration of the world's first autonomous boating solution into Raymarine's world-leading navigational products. At the 2023 Discover Boating Miami International Boat Show, the two companies solidified their partnership by signing an Exclusivity Business Partnership Agreement (EPA). The two companies agreed to exclusively cooperate on the development and launch of the world's first autonomous leisure boat solution, as well as the development and launch of a full product family of autonomous leisure boat systems designed for different boat sizes, types and uses.
For more information on Raymarine x Avikus NeuBoat, as well as Raymarine's full line of marine products, visit www.raymarine.com.